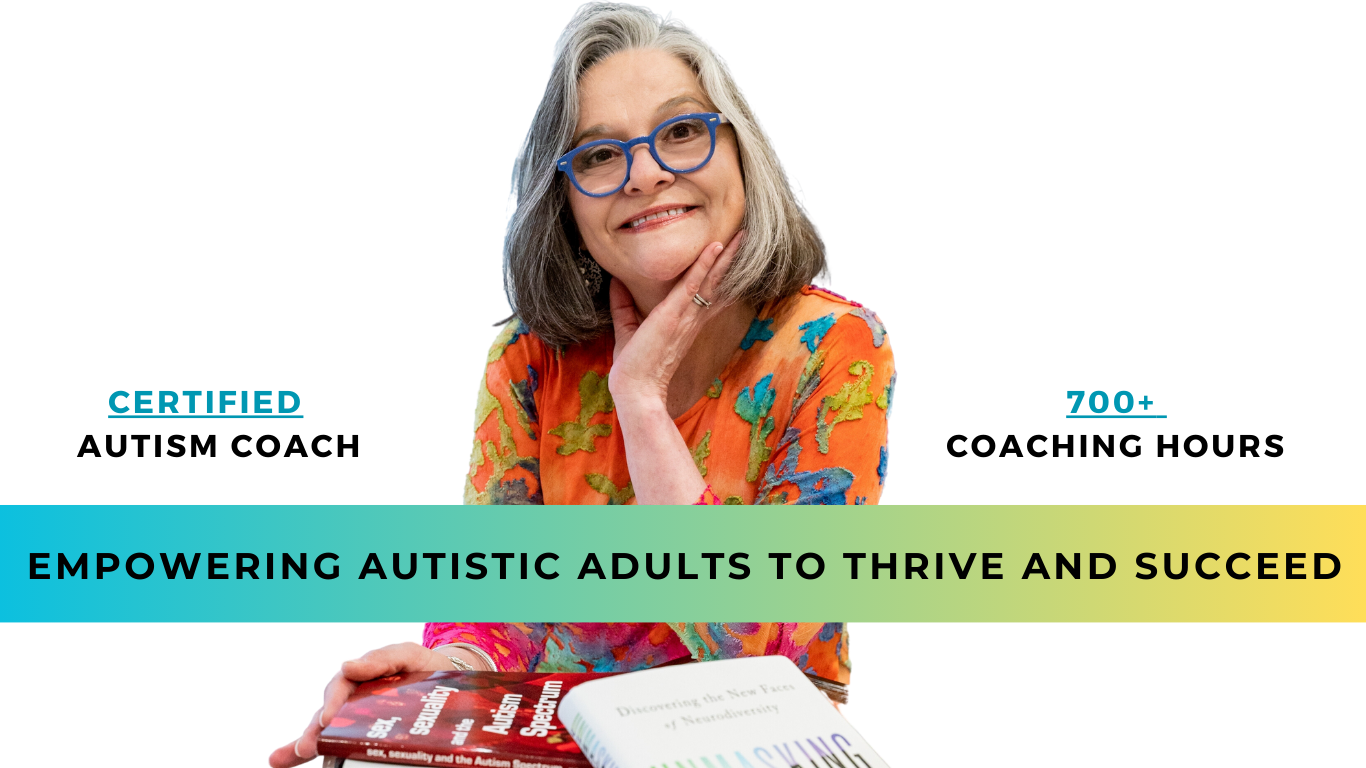 Heidi Hackney, MS, PCC, BCC
Are you an Autistic Adult struggling or the spouse or partner of an Autistic individual?
I am here to help as The Can-Do Coach! 

Relationships

Emotional Regulation

Education and Job Search

Understanding Yourself

Community Engagement
Stress Relief

Intimacy

Parenting

Conflict Resolution

Divorce/Separation
I work with Autistic adults to help you gain the intellectual, conversational, personal, and spiritual tools needed to move ahead in life with ease and confidence. My work with spouses/partners involves skill building in stress management, self-care, loneliness, confusion, and understanding autism better.
I'm here to help you obtain and maintain meaningful employment, maintain healthy relationships, and develop lasting friendships. We will embark on self-discovery and empowerment, celebrating your unique strengths and embracing your challenges.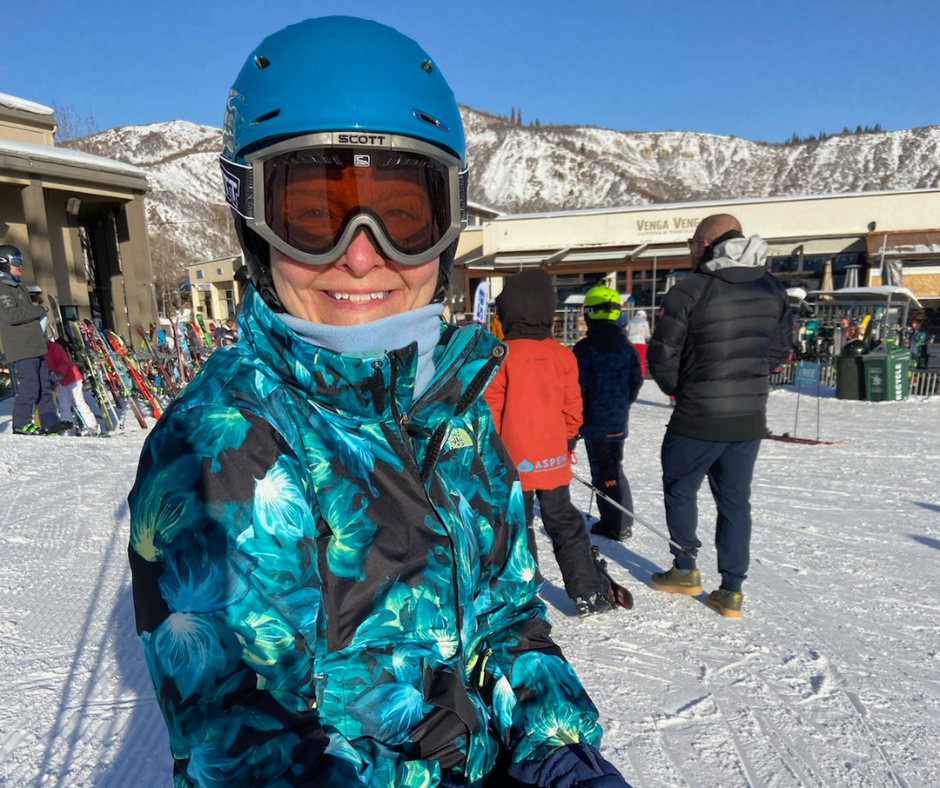 Finding the right employment is crucial to living a fulfilling life. I support career development, helping you identify suitable career paths, acquire interview skills, and navigate the job market confidently.
Maintaining healthy relationships with friends, family, and intimate spouses or partners can be difficult. I am here to provide the tools you need to empower you to form and maintain meaningful connections in your life.
I can provide valuable support and guidance to spouses with autistic partners by offering insights, communication strategies, and tools to foster understanding, connection, and a harmonious relationship.
"Heidi understood how my brain works and adjusted the coaching for my exact needs. She worked with me to meet my goals to finish my semester in college and to find other things I like to do. I highly recommend working with her. "
"Heidi's enthusiasm is infectious.  Just being around her begs the question, "Why don't I believe in myself more?" No reason to let that be rhetorical… she's got other questions and exercises up her sleeve to help get to the answer. I am so grateful to have Heidi in my corner and in my life. She is remarkable."
"Working with Heidi has been a great combination of fun and insight for me. She understands the challenges of going through difficult life transitions and helps to illuminate how personal values and life choices can be lined up. Her many skills include knowing when and how to gently push and when to lighten up. I strongly recommend her for life coaching!"
"When I met Heidi, I was reeling from a bad break-up.  Her coaching literally changed my life by expertly changing my perspective … and she helped me get there on my own!  Heidi has taught me how to incorporate what I've learned into my daily life.  Now I'm confident that if life hands me more tough situations I have the tools to handle them."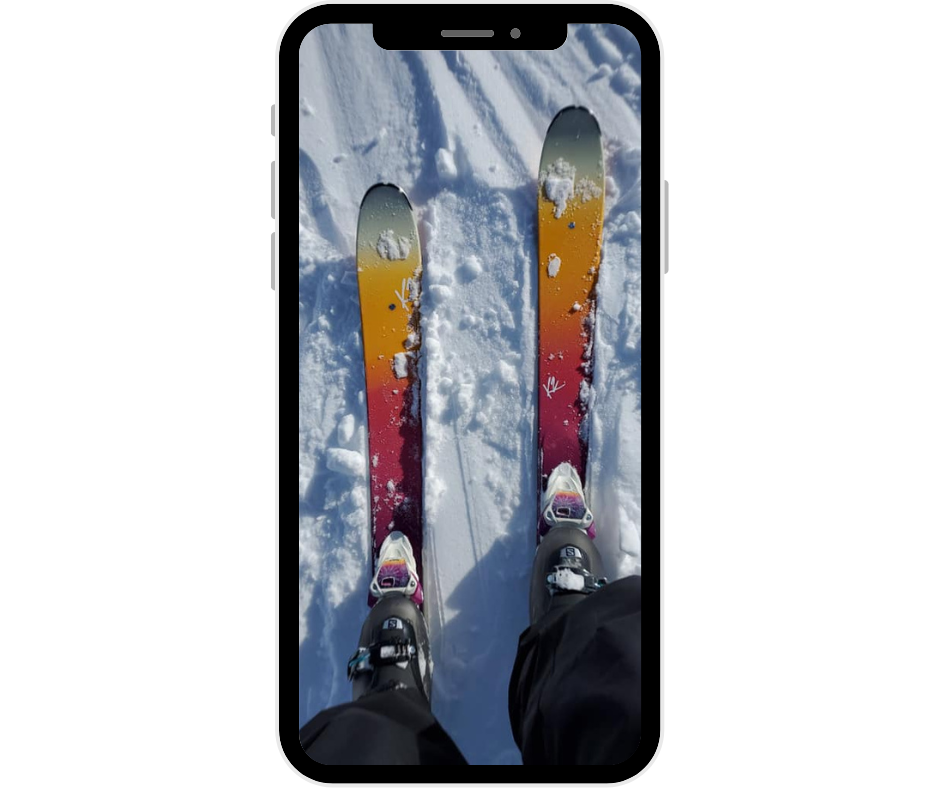 I Advocate for YOU; what does that mean?
Support and Representation

: Advocates may provide support, representation, and a voice for those who may not have the means or opportunity to advocate for themselves.

Promotion of Rights:

Advocacy often involves standing up for the rights of individuals or groups, especially in cases where those rights may be threatened, overlooked, or violated.

Awareness and Education

: Advocates seek to inform and educate others about the issues, raising awareness and understanding of specific concerns.

Collaboration:

Advocates often collaborate with like-minded individuals, organizations, and stakeholders to strengthen their impact and achieve common goals.
Reach Your Full Potential
Ready to take control of your life and achieve your goals? Look no further than Heidi Hackney, the Can-Do Coach. With a passion for advocacy, education, and collaboration, Heidi is here to support and empower you on your journey. Whether you're an Autistic adult seeking personal growth or a spouse/partner navigating the complexities of relationships, Heidi will provide the tools and guidance you need to thrive.
Book Heidi as your life coach today, and start living the life you want to live!