"There are some things one can only achieve by
a deliberate leap in the opposite direction."
~ Franz Kafka
Are you searching for joy?
Facing retirement and wondering what's next?
Afraid to take the next step?
Are you looking for real purpose in your life?
Hello! My name is Heidi Hackney, the Can-Do Life Coach.
I'd like to welcome you to the next and best chapter in your life. I am passionate about teaching you how to make that life-changing transition from where you are … to where you want to be!
My passion comes from personal experience. For a long time I thought I had it all together, but outcomes proved me wrong.  Through it all, I learned that when I changed, my circumstances changed. I worked with an outstanding life coach and found myself on the path to helping others!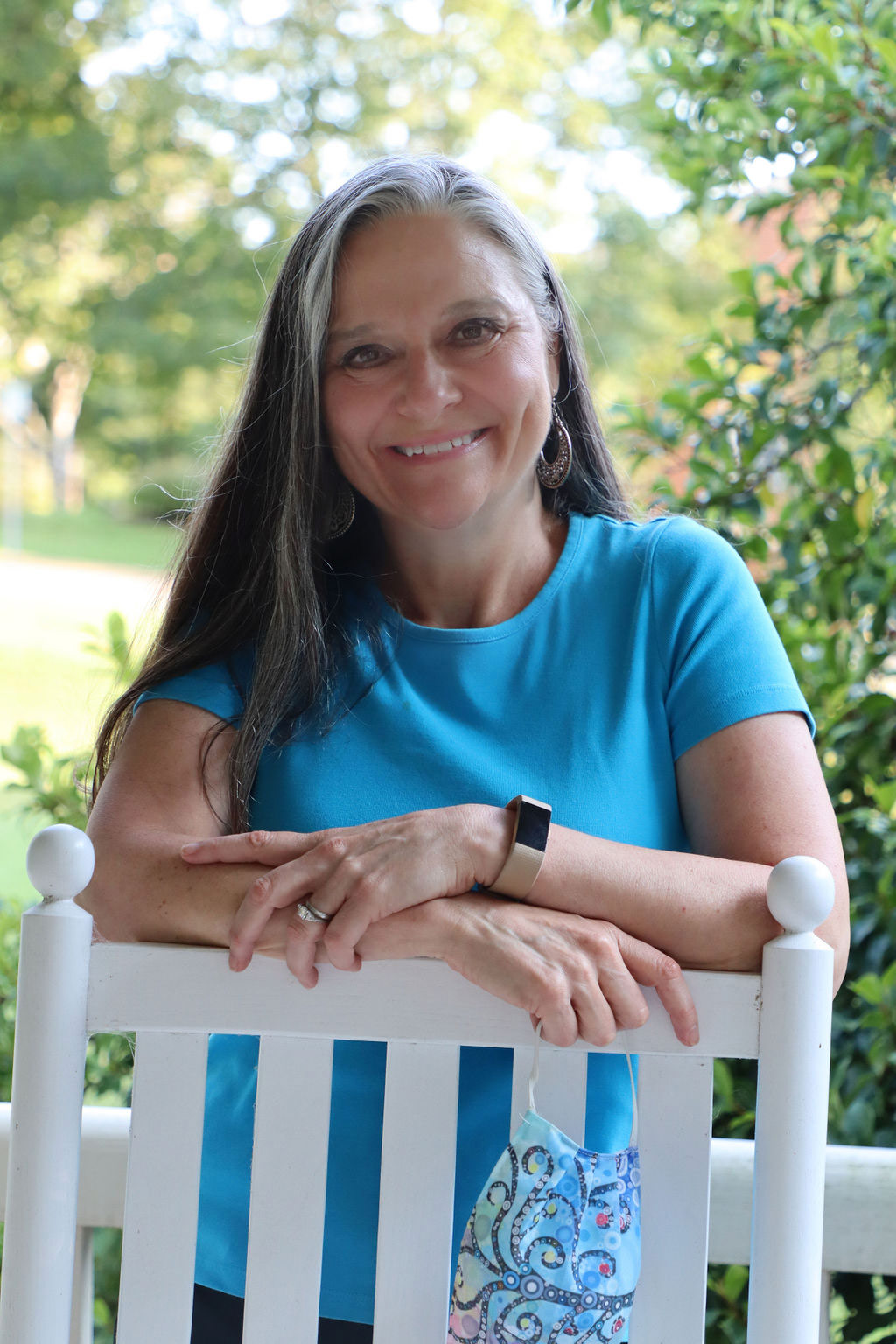 Let me help you find the intellectual, conversational, personal and spiritual tools you need to move ahead with ease and confidence. 
Learn to get "un-stuck" from whatever is holding you back!
Learn to boost your brain power and kick it into high gear!
Learn to move ahead with confidence!
Call or email me now to schedule a complimentary "get-acquainted" call!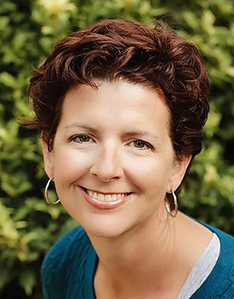 Heidi's enthusiasm is infectious.  Just being around her begs the question, "Why don't I believe in myself more?" No reason to let that be rhetorical… she's got other questions and exercises up her sleeve to help get to the answer. I am so grateful to have Heidi in my corner and in my life. She is remarkable.
~ Heather Wuthrich
Entrepreneur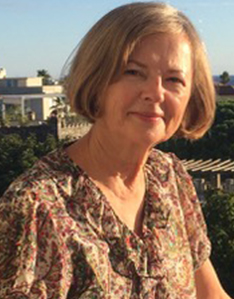 Working with Heidi has been a great combination of fun and insight for me. She understands the challenges of going through difficult life transitions and helps to illuminate how personal values and life choices can be lined up. Her many skills include knowing when and how to gently push and when to lighten up. I strongly recommend her for life coaching!
~ Barbara McKesson, Retiree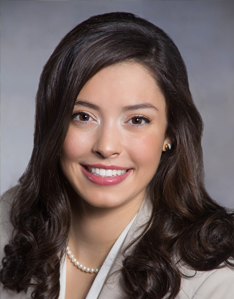 When I met Heidi, I was reeling from a bad break-up.  Her coaching literally changed my life by expertly changing my perspective … and she helped me get there on my own!  Heidi has taught me how to incorporate what I've learned into my daily life.  Now I'm confident that if life hands me more tough situations I have the tools to handle them.
~ Rachel DeMay, College Student
Copyright © 2023 The Can-Do Coach